That is what I love most about what I do: I disappear into my craft.
I believe in being present and letting the work and pattern and color flow out in front of me. I go in with an idea and let the rest come naturally.
Learn about my craft and process.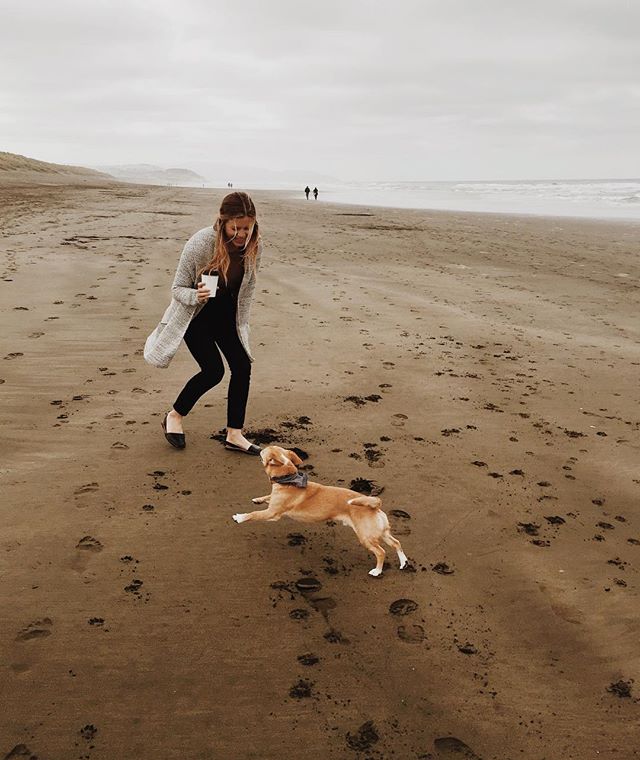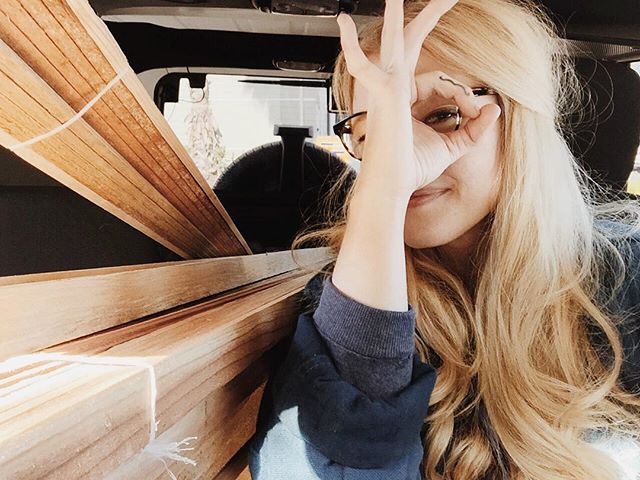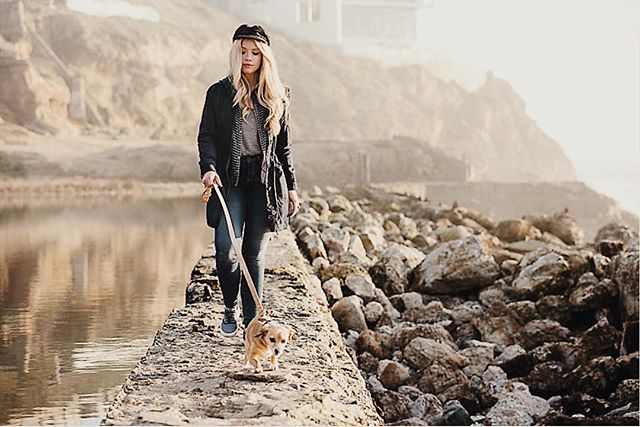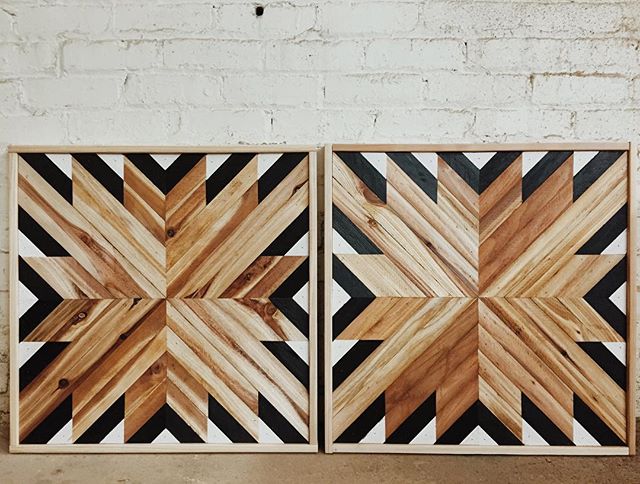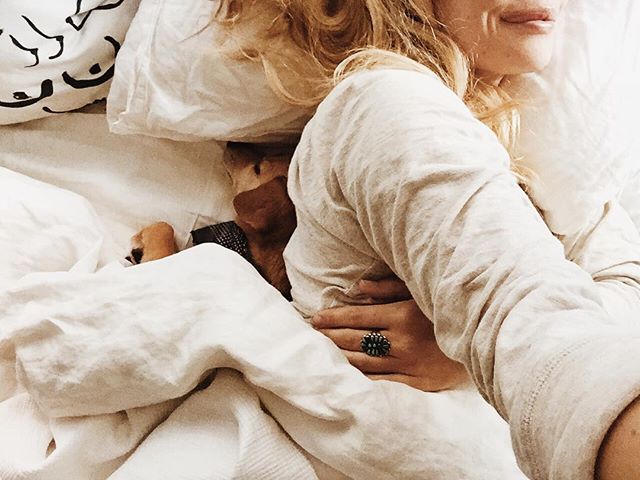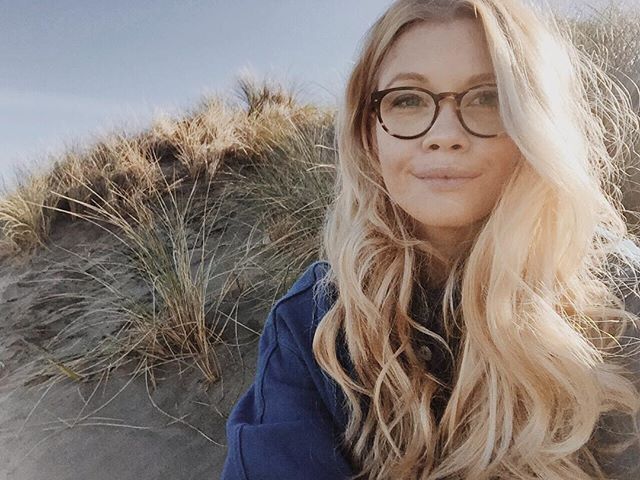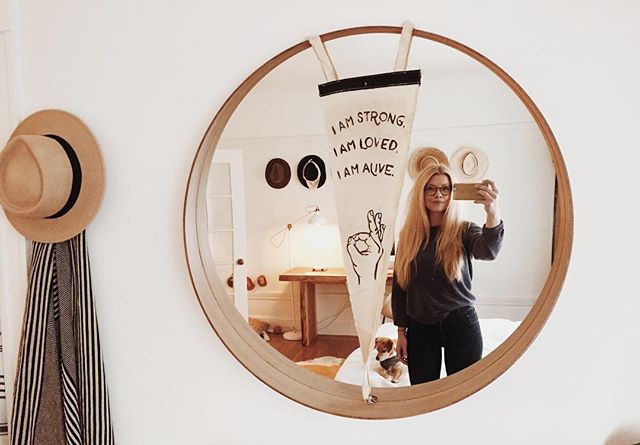 Take a step into my life.
View my latest array of creations.